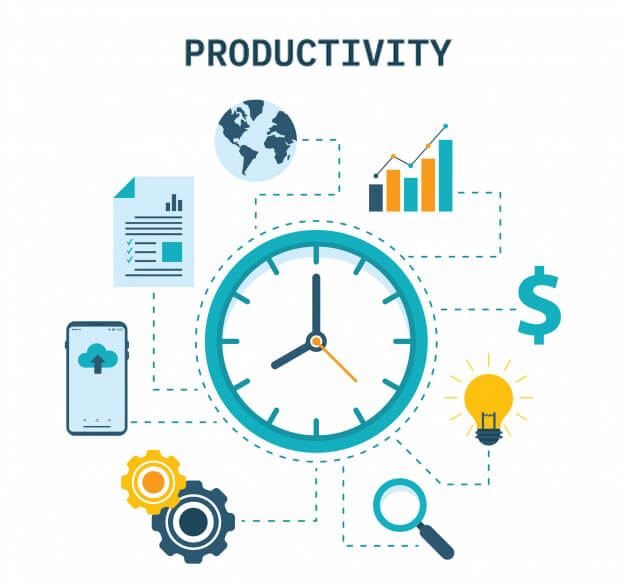 24 Sep

Productivity Matters

Do not increase the number of workers, boost productivity.

It becomes a priority for many businesses to shift their operation systems from manual to an automated one. As this phenomenon is spreading all over the sector, so-called innovative steps are at the edge of regressing while recent innovative ones are stepping ahead.

As you expand your business, you eventually need more workers for the sake of managing everything in right time. However, this idea has its roots in old school innovation ideology. Today, businesses are boosting their productivity with even less number of workers for the sake of practicality.

With CaptureFast, you can both adapt to needs of globally growing sector and save time. Yes, you can save time with just a few people. The direct answer to your productivity boost is digitalizing.

The cloud-based document capturing and imagining are vital factors for the exponential growth in a business. You can benefit from the application when conveniently capturing the unstructured data and effectively managing it. Digitizing your documents give your firm a chance to step ahead over others and boost your productivity.

With improved innovative steps, CaptureFast offers you a time-saving boost.

You can capture any data in any format, transform it and then store it in cloud space. You do not have to retype of rescan any data since improved AI
technology deals with all instead of you. You can simply extract data and send it to any client on demand in the blink of an eye. You can do all with fewer people due to digitization and automation take over positions requiring manual labor. Minimizing human involvement and errors result in boosting your productivity.

Upload CaptureFast Application, or request a free demo now.