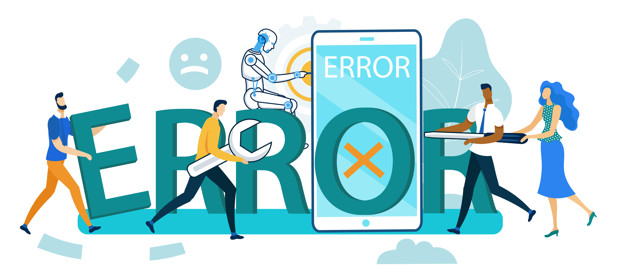 29 Nov

Decrease your error-prone work!

Say no to missing any other plaintiff ligitation!

Many notice of hearings are somehow lost or caused hearings to be missed due to manual data entry system. Manual data entries are completely error prone and instantly reducing accuracy. Notice of hearings should be carefully entered to system with no detail missing. CaptureFast demonstrates an automated data entry system with a specialized solution for attorneys.

CaptureFast presents you an efficient solution. This way, you can be able to transfer data from each and every one of your notice of hearings without a single mistake. Entries with human faults will not be your concerns. This solutionwill enter every demanded data with hundred percent accuracy. Instead of a person entering data, CaptureFast will be handling data entries with its AI-based solution.

This solution covers all of these items

Administrative judge name, case number, claimant name

Employer's name, hearing date and time, hearing place

Date mailed, the due date for additional action, and ıssues (from multiple pages)

After all of these are extracted, our solution transfers these data to synchronized Clio account. Thanks to Clio integration, CaptureFast conveniently sends data to right place. This way, you will be able to seek and receive what you demand of only in seconds. Also, you will be facing no more faults in terms of notice of hearing entries. All data will be extracted without a single fault thanks to CaptureFast's automated data entry system. So that accuracy will increase and you will not encounter any time loss or miss any other hearing.