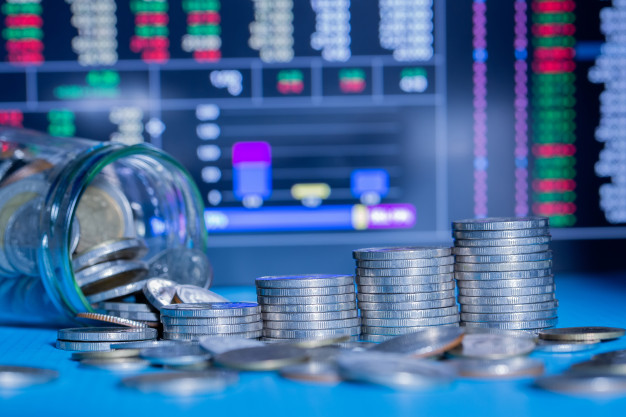 29 Nov

Automated Bank Statement Option

CaptureFast enables you to automate bank statement extraction, thus determine all transactions of a customer in an account over a given period. CaptureFast analyses the bank statements and extract required data in those documents such as deposits, withdrawals, interests, checks, and payments.

Based on financial situation of the customers, bank statement can include more or less of these elements. Depending on preferences of customers, CaptureFast can extract several values in bank statements.

Bank statement processing can be demanding. When performing this task, you need to copy paste every transaction from PDF format of the bank statement and import to an Excel file or a 3rdparty system.

If the bank statement is a non-digitalized document such as a physical paper, then you need to import the data from physical condition to a software system, as an additional step. After that, you need to clean copied data and rename captions in order to generate a unique format. As it might sound challenging, this operation occurs with a high human interaction rate and prone to error. Typically, it takes a day or longer to automate a single bank statement extraction. You can imagine how it is advantageous when it comes to automated data extraction.
A wide array of different documents to be extracted
CaptureFast accepts any number of PDFs for each customer and extracts the values listed below:
Deposits, deposit amounts, negative days
Average balance, withdrawals, beginning and closing balance
Checks/reference numbers, interests, checks, and payments
CaptureFast presents you a selection of necessary values and specific data points to be extracted. With our line item extraction technology, you get a chance to choose which values are to be extracted. While you prefer different parts to be parsed, our advanced software digitalizes what you select. At the end, you receive precise and reliable documents which you can check anytime, anywhere.
Misleading results in digitilasing Bank Statements
Fradulent manipulation of bank statements in electronic format is widely common as companies are encouraged to go paperless. Nowadays, bank statements are of great importance since they powerful enough to present one's exact financial situation. With technical improvements coming together with CaptureFast, once you extract data from a document and process it in desired conditions, you can restrict forensic accountants and receivers from operating on a document. CaptureFast can remove already copied transactions and helps companies to flag potential fake bank statements.